Move well. Eat well. Be well.
Our Coaches
Impact's Fitness Coaches maintain current certifications through the highly-regarded National Academy of Sports Medicine (NASM), hold NASM's Corrective Exercise and Sports Enhancement and StrongFirst SFG1 certifications, as well as current CPR/AED certifications. In addition, Impact's trainers continue to invest in their expertise and grow their knowledge to keep up-to-date with the latest in exercise science, nutrition guidance, and wellness.
Impact is partnered with Di-Namic Fitness and Big Fun Fitness offering trusted experience and integrity to our clients.
Visit the links below and browse our website to find out more about Impact Fitness and our partners.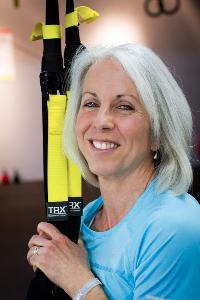 Melissa Seipel, Impact Fitness
LMP #MA60497779,
NASM CPT, CES, PES; ACSM CPT; NKT2; SFG1
Licensed Massage Therapist WA MA #60497779
ANF Level 6 Therapist and ANF Level 1/2 Instructor
Functional Movement and Restorative Exercise Specialist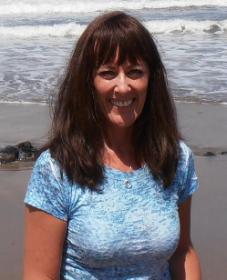 Copyright 2017 Impact Fitness, LLC All rights reserved