Move well. Eat well. Be well.
A true measure of good health is how well and how much you move. The primary function of muscle and bone is to move fluid, not you. Movement stimulates cells to receive nutrients, eliminate waste, and regenerate. Gaining and maintaining full ranges of motion can increase overall health, energy, and vitality. Let us help you find ways to start moving better and inspire you to move more!
Impact offers individual, partner and group training options as well as nutrition guidance and health coaching to help you reach your fitness and wellness goals. Featuring Suspension Training, kettlebells, ropes, sandbags, TRX Rip Training, stability balls, and more, our coaching focuses on enhancing functional strength, stability, balance, core strength, and flexibility to improve the activities of every day life as well as sports performance for both serious and recreational athletes. In addition, our philosophies focus on supporting individuals in making healthy and lasting lifestyle changes.

One-on-One Training
One-on-One Individualized attention for clients needing focused instruction and guidance.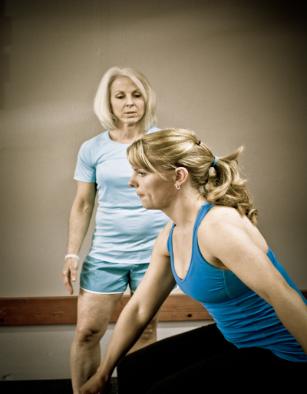 Group Training
Group Training is an affordable way to experience personal training and get support and accountability from other group participants. Groups are small and limited to 12 people or less. Group Training will inspire and encourage you to show up more, do more, and have more fun!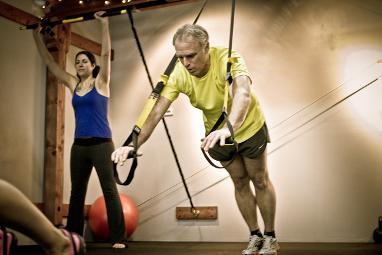 Partner Training
Partner Training offers clients the ability to train with a friend, family member, or co-worker and benefit from additional support and reduced cost per person.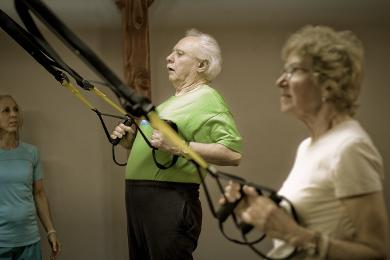 Myofascial Release with Exercise Integration
Melissa Seipel is a Licensed Massage Practitioner (LMP #MA 60497779) and Certified Personal Trainer. Combining the knowledge of exercise science and massage, Melissa is able to release restrictions in tissues and instruct exercises to retrain movement. This powerful combination can reduce and potentially eliminate the dysfunctional movement that caused the pain or continued the pain that resulted from an injury.
Nutrition Guidance
and Support

Impact is partnered with Whole9Life and offers a comprehensive nutrition program to support you in working towards optimum health. Designed to balance blood sugar, lower inflammation, and reduce sugar cravings, our Whole30 program includes exciting and tasty recipes that make it easy to eat well. The Whole30 program is offered at no additional cost to all Impact clients.